Learn More
Check Why You Should Choose Us
We organize new types of pool activities. We train by participating in various courses and learning about new trends in swimming lessons. We update our website on regular basis to include more valuable information, e.g. we systematically publish articles on our blog to help parents.
Experienced Staff
We all have one thing in common: a passion for sport and a unique approach.
Personal Development
We participate in various courses and learn about new trends in swimming teaching.
Modern Methods
We work with pure passion for sport and the desire to promote an active lifestyle.
Unique School
We want to change the approach of children and their parents to learning to swim.
Join Today
Swim Academy School
Invites You to Classes
We are an open and friendly swimming school. Each of our little floats is special and unique to us. We know each of our students not only by name, but most of all we listen to them and try to get to know them well. We teach swimming, but also try to pass on moral principles and values.
Modern methods
15 years on the market
Payment in installments
Personal development
Modern equipment
Introductory lesson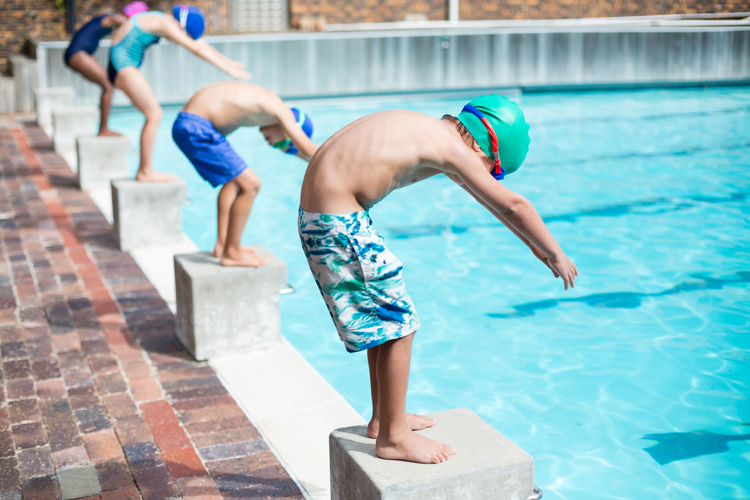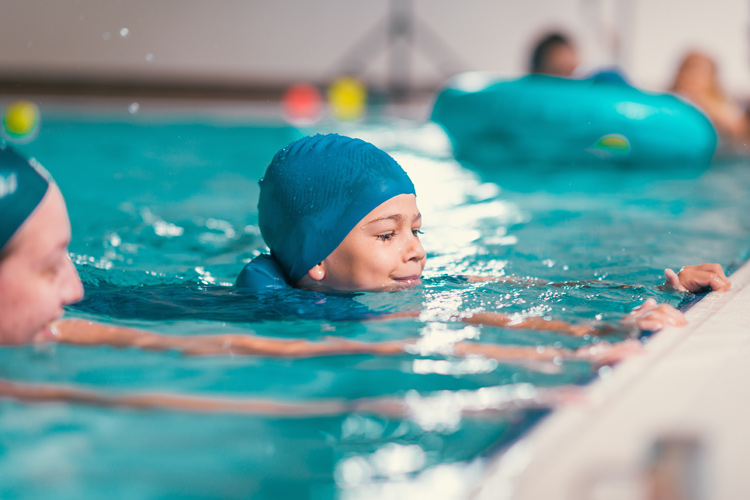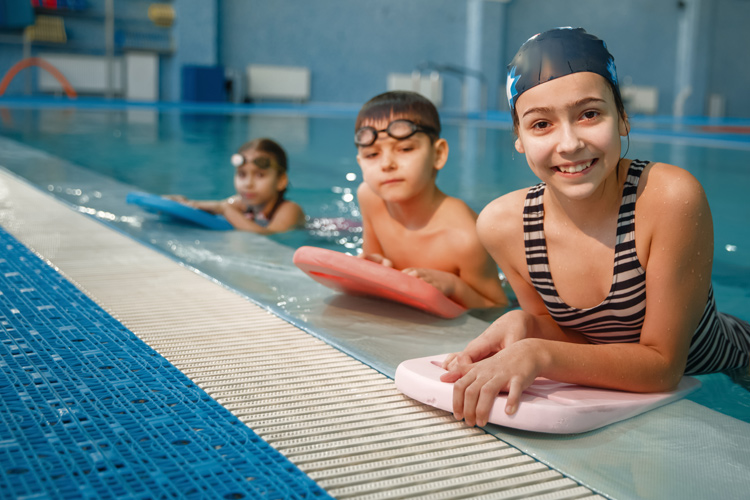 Pool Classes
Explore Our Services
Do you want to learn to swim? We teach swimming from the very beginning, where
our instructors approach everyone with patience and understanding.