Where to Start
How to Teach a Child to Swim?
Continuous lesson model is ideal for parents looking to balance their busy schedule while maintaining their kids' swimming skills. Unlike traditional swimming lessons, which are offered only at predetermined times at certain times of the year, continuing lessons are offered throughout the year.
Safe environment
Regularity
Taming the fear
Introductory lesson
Swimming technique
Breath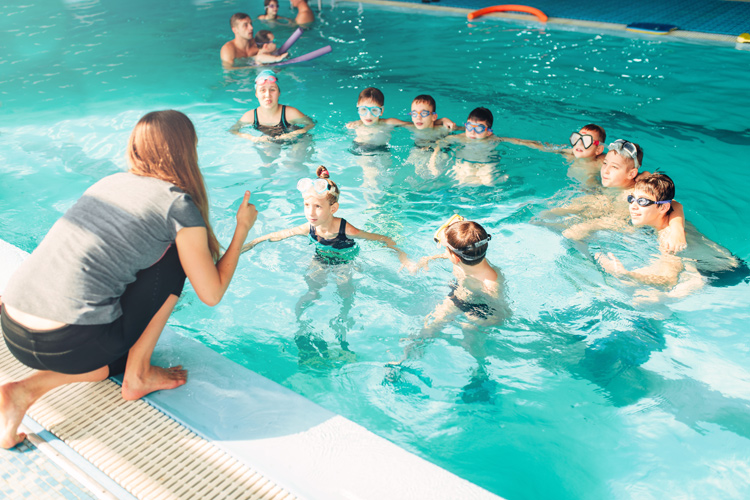 01
What are the benefits for
your child to learn to swim?
Learning to swim for children is effective if the classes are led by creative instructors who can smuggle learning in the form of fun. A good instructor can organize classes in such a way that even seemingly simple fun may have a hidden methodological sense.
02
Does regularity affect the
quality of lessons?
It is worthwhile for children to learn to swim systematically, because only then can children make significant progress. Therefore, we suggest that our students attend classes once or twice a week. The most persistent at the pool are three times a week.
03
How can you set your
child up positively?
Even the best swimming instructor in the world will not learn to swim if a child is discouraged, has a bad experience, or simply doesn't want to swim. If previous memories related to the slogan "learning to swim" for children have bad or boring associations, we can change it.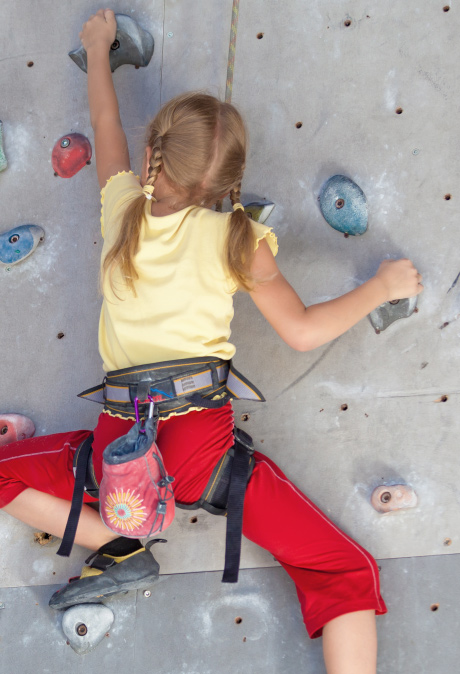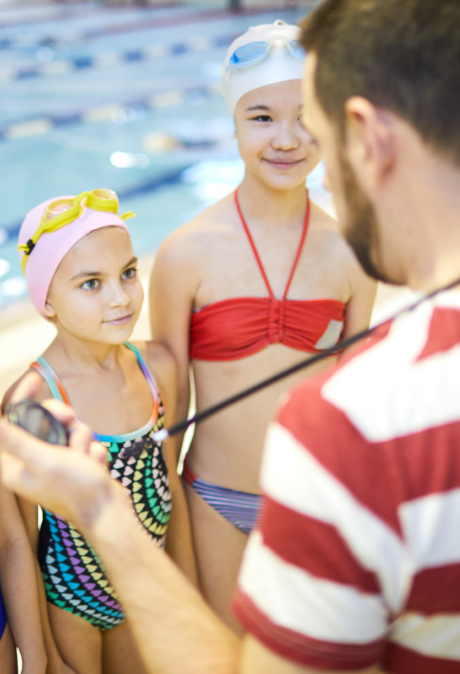 Swimming classes are held in small groups
Find out more
Health, Safety, and Learning
Through Having Fun
The Swim Academy school conducts classes for both children and adults in the field of swimming, diving as well as aqua aerobics. Perfectly trained staff in a calm and pleasant atmosphere will make each participant of the course overcome the fear of water and learn various swimming techniques so that they can choose their favorite one.
Why you should trust us?
We Rock.
Explore Classes
Whether you want to introduce your infant to the water or are an adult looking to
learn to swim, we offer a variety of swimming classes for all skill levels.