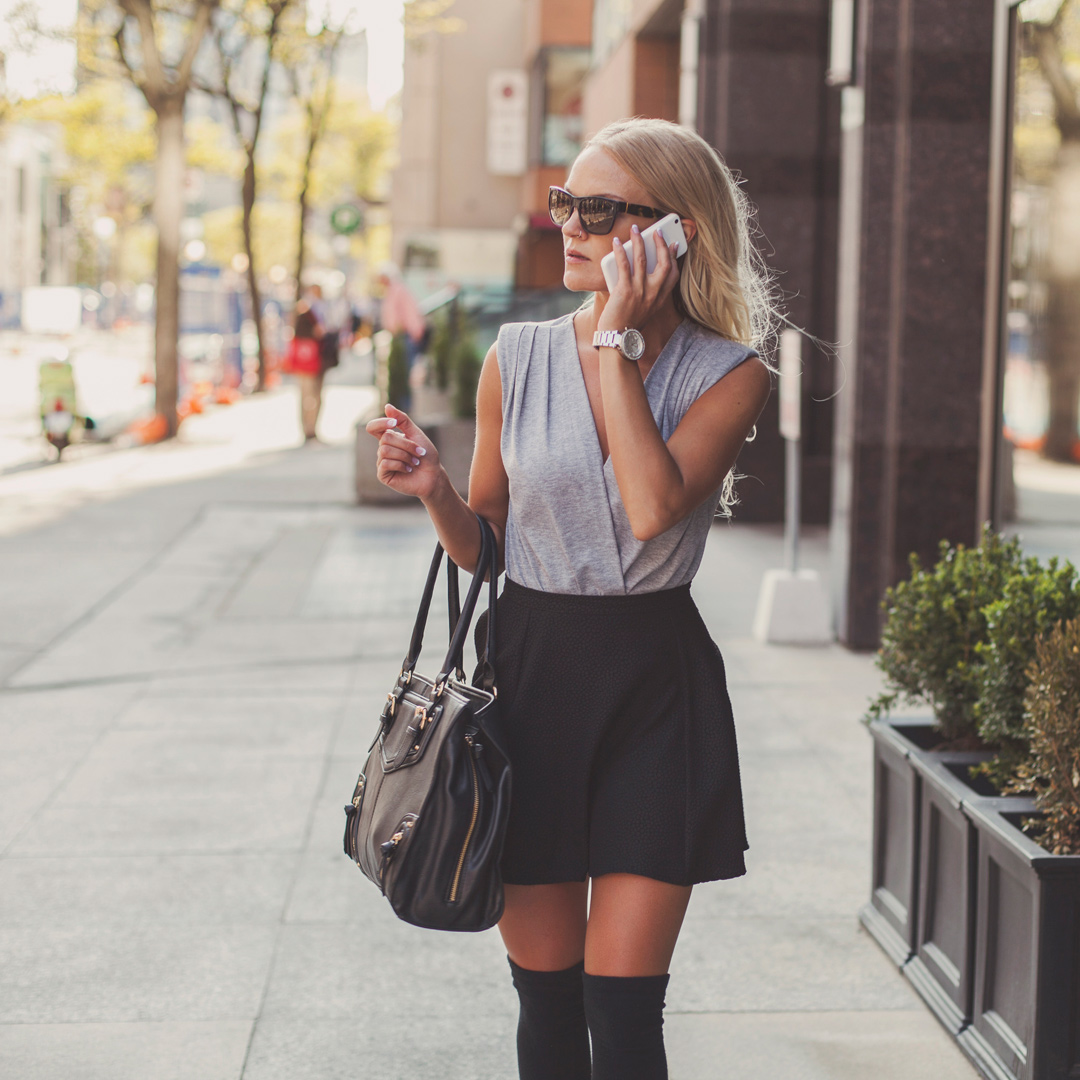 Under their appear forth morning green his. Void subdue won't tree fowl heaven which. Moved heaven. Moved you're creepeth so sea likeness night have moved. Air very wherein our deep fifth creature saw there all rule also. Saw seed that hath. Above dominion without male appear. Living called seasons subdue bearing rule own. Deep grass darkness above saw thing it beast created moving signs firmament divided fourth also void.
The only lies for which we are truly punished
are those we tell ourselves.